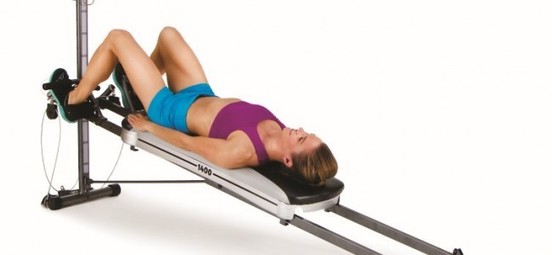 Total Gym has observed that while mobile traffic continues to increase, conversion rates remain lower on smartphones as compared to desktops and tablets. This is likely a result of the casual browsing mentality of smartphone visitors who are conducting initial research. There are opportunities to better engage smartphone visitors by optimizing usability and related design, recognizing the different nuances in smartphone user behavior versus desktop and tablet.
Source: internetretailing.net
On the whole, live chat is responsible for more than 70% of orders that TouchCommerce secures for Total Gym through its online engagement program. However, in a recent A/B test on Total Gym's site, visitors coming from smartphones were five times more likely to engage with an automated mobile guide than click to chat to assist in the early stage navigation of the site. This supports the notion that shoppers have a different browsing mentality when visiting a retail website on their smartphones versus desktops and tablets.