Self-Service Industry Resources
Web resources for self-service have a very wide range. It can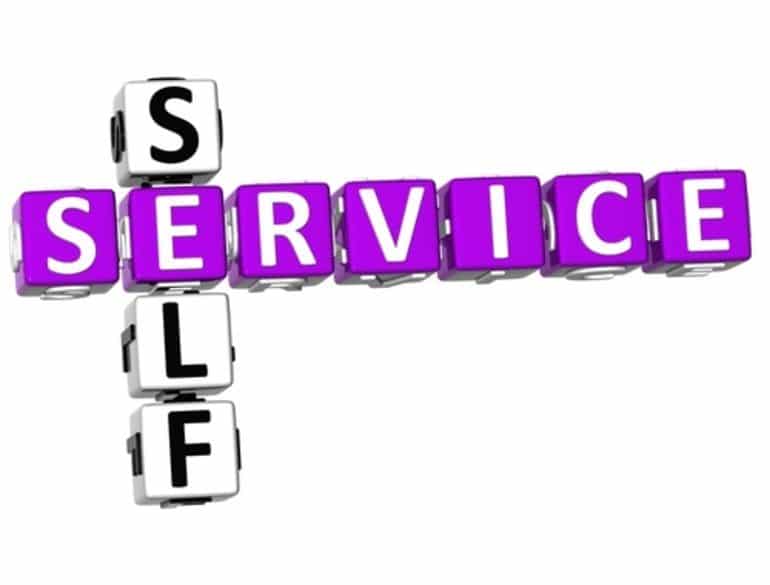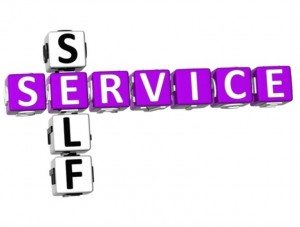 be Employee services including BYOD (bring your own device), DIY, payroll and healthcare,  Restaurant ordering, mobile ordering, ATMs or Check-Out POS, Airlines, Immigration, Call Centers. Here are some of the sites that we monitor..
 Self-Service Resource Links
Best Kiosk Manufacturer and Best Kiosk Software Suppliers
Silver, Bronze and Associate
---
BRONZE
Evolis Badge & Card Printers
Intuiface – For Next Generation interactive experience creation
Kiosks
Digital Signage
Cloud Computing
Automated Retail Technology
Healthcare Technology
Technology and Components
Self-Service
LinkedIn Channels
Flip Magazine Channels (where anything is posted)
More
Rockwork.us — charity site
Okie Art
Historical websites like gokis
Keefner.com – the more sociable side of our editor in chief
Email
Google Maps
Example from Micro's Blog — Self-service ordering and check out has been steadily expanding in grocery store delis and at checkout, at hardware stores, and of course, the airlines, but has been slowly adopted in food service. While a few chains such as Applebee's and Chili's have made quantum leaps into the space with customer self-ordering through table top devices, most operators have been hesitant to disrupt their customer engagement models. While the benefits are clear – preventing customer abandonment during peak periods, reducing labor costs, increased operating hours, enabling customer identification, communication, and promotion opportunities – there have been prevailing risks and concerns. What are these hurdles and are they getting knocked down?
1. Cost. Cost has been a major factor in adding kiosk stations at the expense of store real estate. But the introduction of new lower cost tablet devices and smaller footprint traditional workstations are changing the game by allowing multiple engagement points at a more affordable price – at the counter, in a kiosk, as a mobile pick up and order device.
2. Security.  Security is always a concern but with developing Point to Point Encryption (P2PE) technologies coming along, both mobile wireless and wired portable devices are now more acceptable. And with digital wallet payment options like PayPal where a consumer's phone initiates payment, self-service innovation, convenience, and security all come together.
3. Difficult IT Logistics. Lastly, behind the scenes of offering self-service options has always lurked the double whammy of integration integrity and multi-vendor application support. What may look like pretty screens to a customer can be a pretty ugly technology support proposition for a restaurant. Often there are two databases to manage, two applications to support and upgrade, and two separate costs and relationships to manage. As POS providers expand their transactional offerings outside the traditional cashier/server workstation deployments, you can expect more single vendor/single application solutions that will reduce costs and complexities.
With all of these new technological advances, is this the year that the chasm of self-service adoption is crossed?
Self-Service More Information