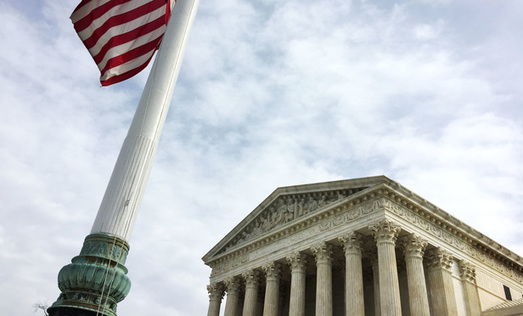 The case, titled Magee v. Coca-Cola Refreshments USA, was brought by Emmett Magee, a blind man from Louisiana who invoked the ADA in suing Coca Cola because its glass-front vending machines made it impossible for him to know what product he was choosing and at what price. He was thwarted buying soda from vending machines at a hospital and a bus station.

The U.S. Court of Appeals for the Fifth Circuit turned away his claim, ruling that vending machines are "not a physical place open to public access" and therefore don't fit the definition of "public accommodations" that are required to abide by the ADA. It also said that the hospital and the bus stations were public accommodations and "may very well" bear some responsibility to make vending machines on their premises accessible to the disabled.
Source: www.law.com
Supreme Court rules in favor of Coca Cola but calls out hospitals and bus stations.