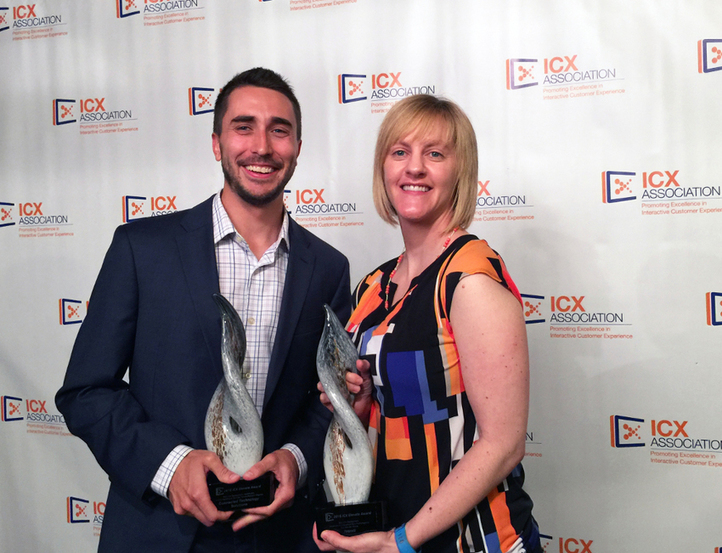 Self Service becoming a prime directive for business or service. Group Health Cooperative is one of the largest health providers on the west coast
Source: kioskindustry.org
Editors Note:
Self-Service really has taken off. You can see that just by taking a look at Google Trends.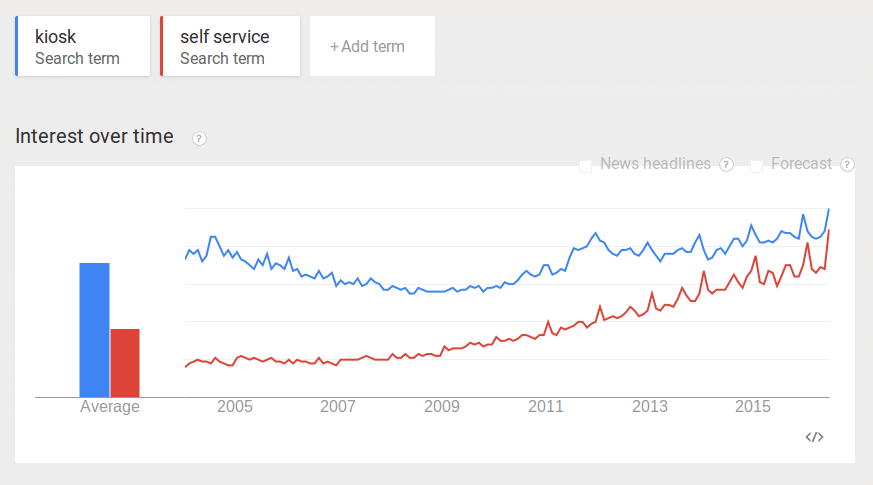 In the chart you can see how "kiosk" has fared compared to "self service".  We also are interested more in self-service.  It is where all types of services start and that includes the quintessential ATM.
Call centers have the biggest hooks into self-service but they are also a "sub service" just like kiosks and ATMs and video machines and vending machines.