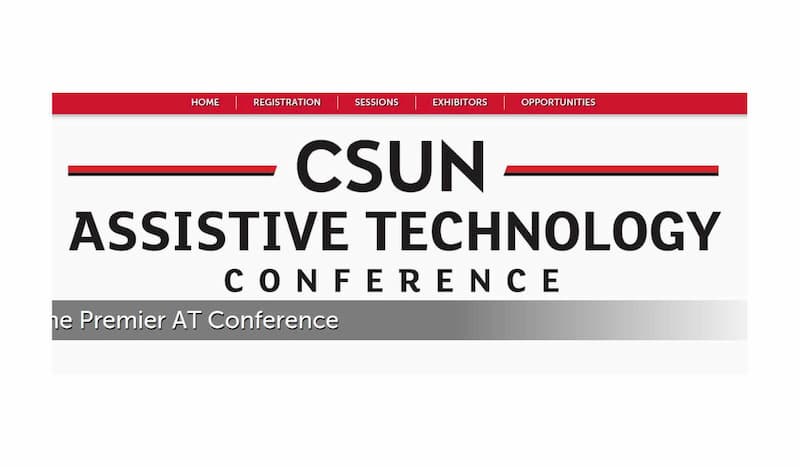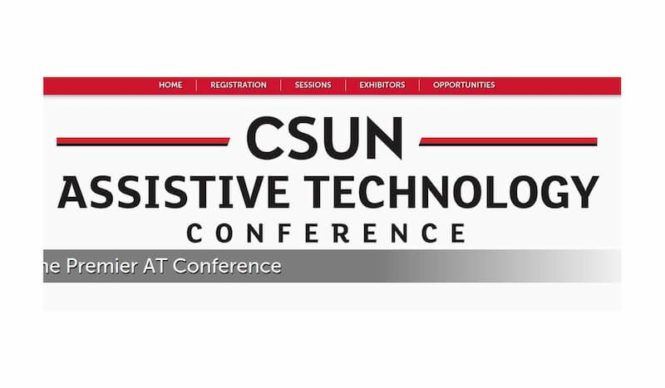 KMA at CSUN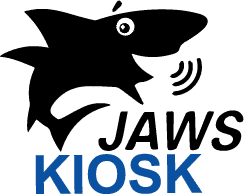 This March 11
th
-13
th
, Vispero will be leading multiple presentations on kiosk accessibility at 
CSUN's Annual Accessibility Conference
 being held in Anaheim, CA.
 Vispero's
 Vice President and subject matter expert Matt Ater, will lead a panel of kiosk accessibility experts on "
Lessons Learned from Developing Accessible Kiosks
". The panel will include KMA Accessibility Board co-chair Peter Jarvis, Senior Executive VP at 
Storm Interface
, among others. Kiosk accessibility and usability will be discussed in a presentation called "
Kiosk Accessibility: Understanding the Kiosk User Experience
", kiosk industry veteran Laura Boniello Miller and usability expert Rachael Bradley Montgomery will discuss the perspective of the kiosk user and how deployers can best accommodate users with disabilities.  Vispero's Ryan Jones will lead a session, "
JAWS Kiosk: What Is It and When Would I Use It
" to assist in using the JAWS screen reader in accessible kiosk deployments. Along with the presentations you can visit the Vispero booths  in the Marquis Ballroom, #503, #603, and #703 to see accessible kiosks in action, including kiosks from 
Olea
, 
Pyramid
 and SeePoint.  Vispero will also be hosting an accessible Escape Room, and on-site registration will be available using an accessible kiosk powered by JAWS, located in the Vispero Showcase Suite.
Vispero has added support for the new Storm Assistive Technology device, the new Extended Functionality AudioNav. JAWS will continue to support the Storm AudioNav and other assistive technology devices by Storm as they are added.
More Vispero News
Storm and Vispero CollaborationJAWS Kiosk Software