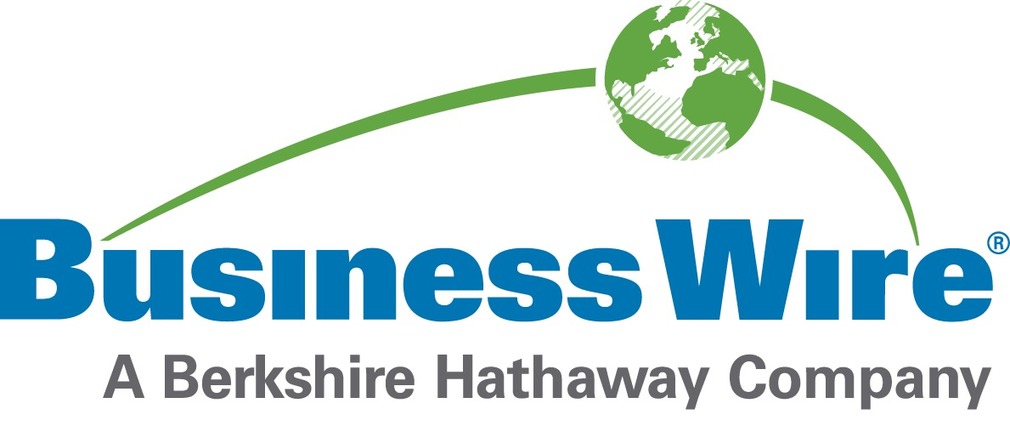 Agilysys, Inc. (Nasdaq: AGYS), a leading global provider of next-generation hospitality software solutions and services, today announced the general availability of innovative enhancements to rGuest® Buy, the company's groundbreaking self-service kiosk POS solution that extends point-of-sale reach, improves guest service and reduces staff demand. The enhancements for Café workflows and a new Grab N Go guest experience are part of Agilysys' continuing dramatic market penetration in food and beverage venues of all types as they move to self-service through guest facing kiosks.
Source: www.businesswire.com
rGuest Buy is currently deployed at more than 55 customer sites across the country, including corporate cafeterias at a top five U.S. bank, a top 40 U.S. law firm, one of the nation's largest technology manufacturers, and at a national financial services firm.